Cassatt Collection
In a perfectly designed bedroom, it's the little details that matter.
Details
https://www.galleryfurniture.com/LUXESTATECASSATT.html
Uncover the Lux Estate Collection
A
Upholstery-Grade Fabrics
Premium, navy upholstery-grade fabrics ensure the timeless design of your mattress lasts for years to come.
B
Premium Design Details
Designed to delight with velvet inset handles, embroidery, and copper air vents.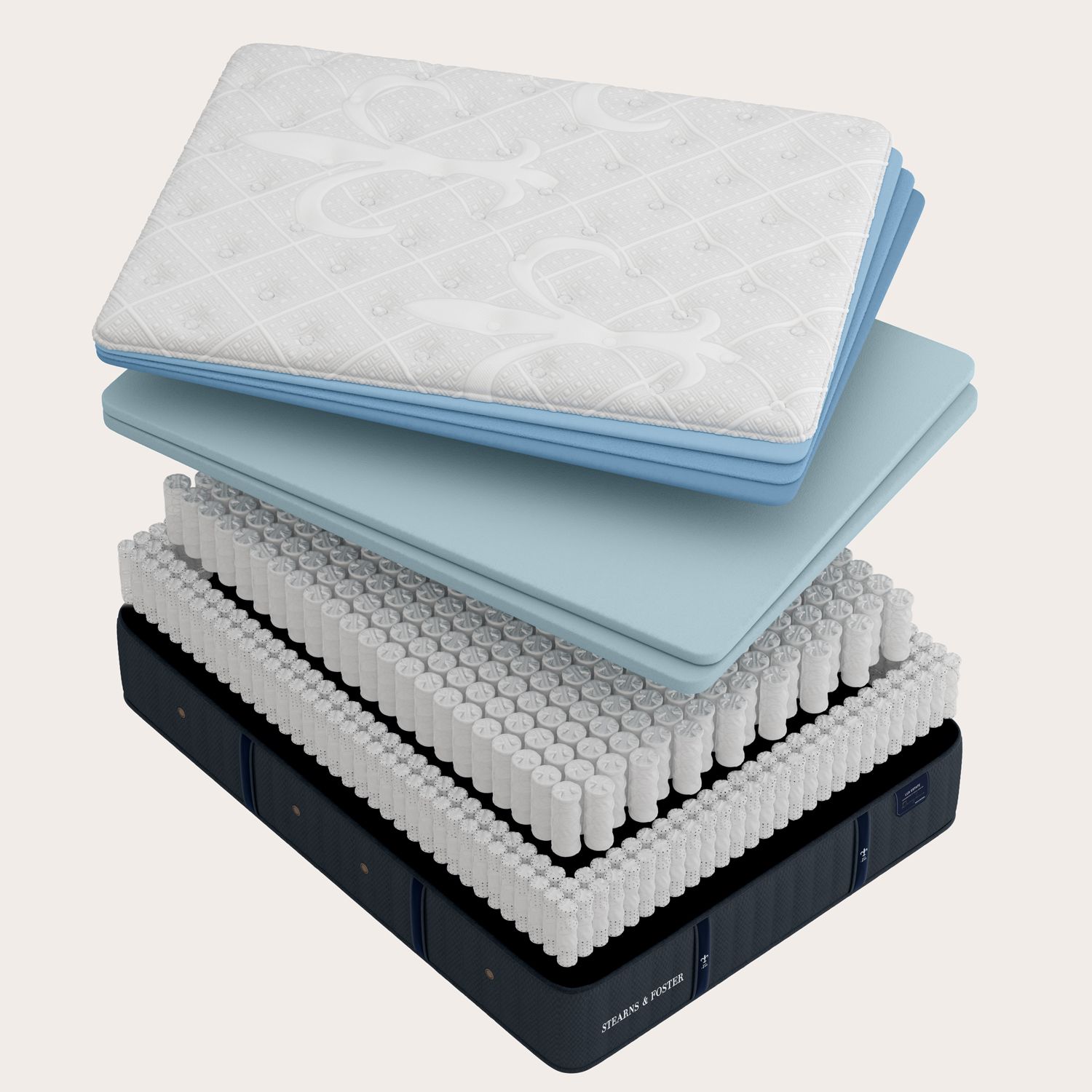 Reviews
Questions & Answers