July 4th Mattress Sale!



Gallery Furniture's JULY 4TH MATTRESS SUPER SALE is on now with HUGE MARKDOWNS on Tempur-Pedic, Sealy and Stearns & Fosters mattresses! Instead of waiting weeks or even months to sleep on your new mattress, you can fall fast asleep on a quality, name-brand mattress from Gallery Furniture TONIGHT when you choose Gallery Furniture's world-class SAME DAY DELIVERY! Same day delivery to your Houston area home is FREE FREE FREE on your purchase of $500 or more!
LIMITTED TIME OFFER!! SPEND $3,000 OR MORE ON YOUR NEW MATTRESS AT GALLERY FURNITURE AND YOU GET $300 IN-STORE CREDIT!!
*purchase price must be $3,000 before taxes
PRO BREEZE MATTRESS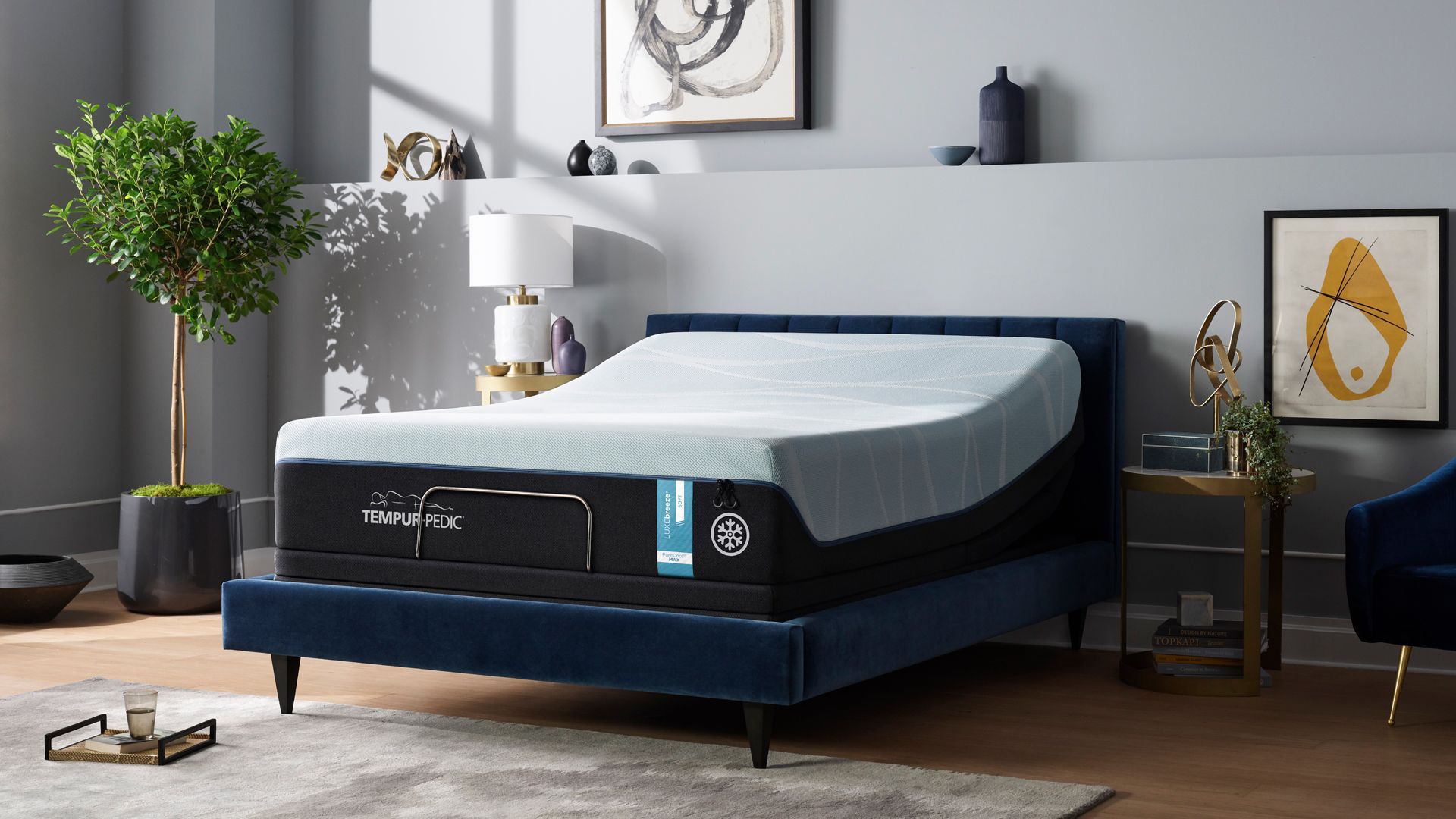 King ProBreeze Medium

WAS - $4,699

NOW - $4,199

King ProBreeze Medium Hybrid

WAS - $4,699

NOW - $4,199

Queen ProBreeze Medium

WAS - $3,999

NOW - $3,499

Queen ProBreeze Medium Hybrid

WAS - $3,999

NOW - $3,499

Twin XL ProBreeze Medium

WAS - $3,499

NOW - $2,999

Twin XL ProBreeze Medium Hybrid

WAS - $3,499

NOW - $2,999
---
Luxe BREEZE MATTRESS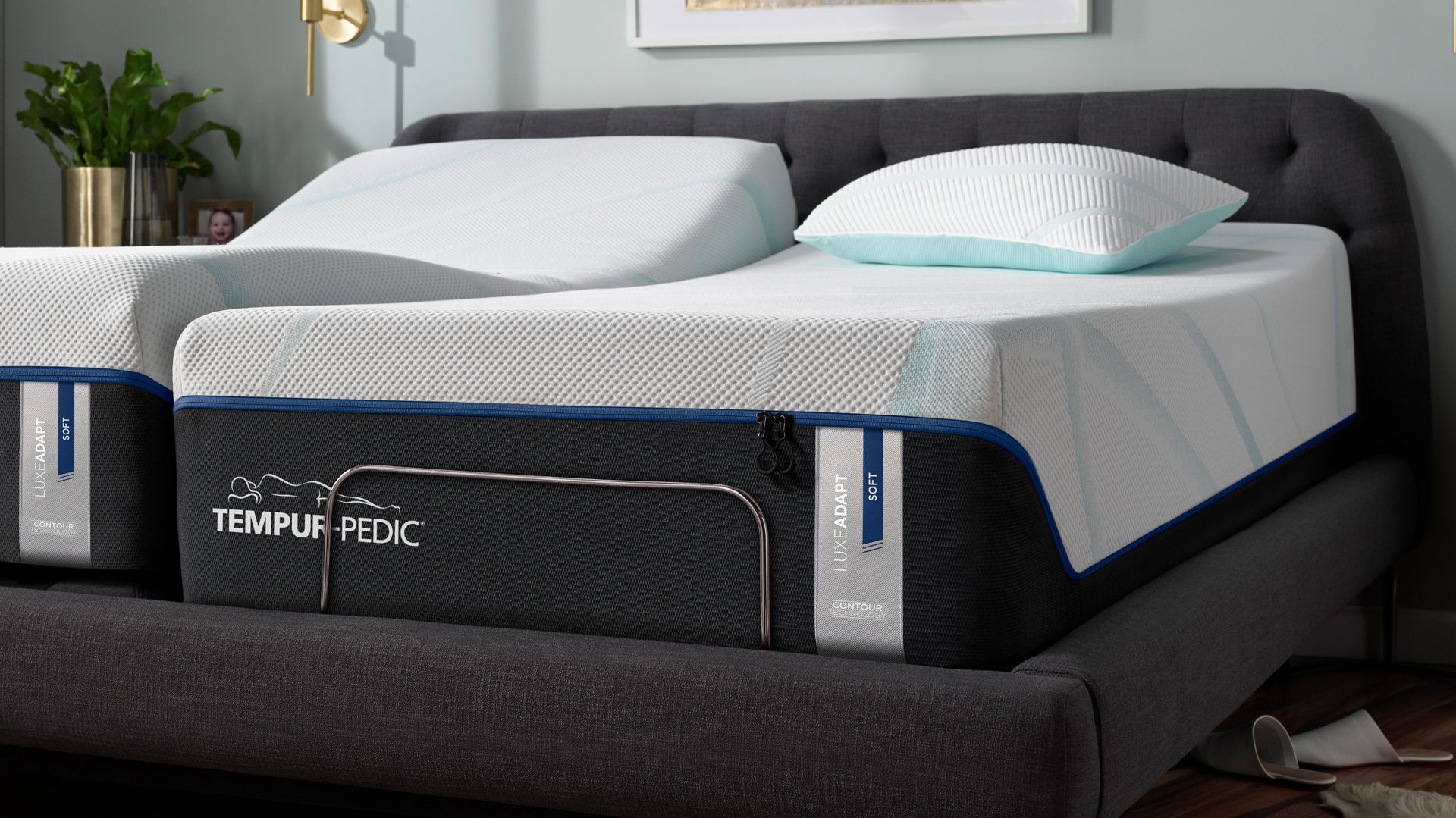 King Luxe Breeze Soft

WAS - $5,399

NOW - $4,899

King Luxe Breeze Firm

WAS - $5,399

NOW - $4,899

Queen Luxe Breeze Soft

WAS - $4,699

NOW - $4,199

Queen Luxe Breeze Firm

WAS - $4,699

NOW - $4,199

Twin XL Luxe Breeze Soft

WAS - $4,1999

NOW - $3,699

Twin XL Luxe Breeze Firm

WAS - $4,1999

NOW - $3,699
---
Hepburn
King Plush

WAS - $4,599

NOW - $3,999

Queen Plush

WAS - $3,999

NOW - $3,399

King Firm

WAS - $4,599

NOW - $3,999

Queen Firm

WAS - $3,999

NOW - $3,399
---
Pollock
King Firm Hybrid

WAS - $3,399

NOW - $2,799

Queen Firm Hybrid

WAS - $2,799

NOW - $2,199

Queen Plush Hybrid

WAS - $2,799

NOW - $2,199
---
SILVER CHILL HYBRID
King Plush Hybrid

WAS - $2,499

NOW - $2,299

Queen Plush Hybrid

WAS - $1,999

NOW - $1,799
---
Bases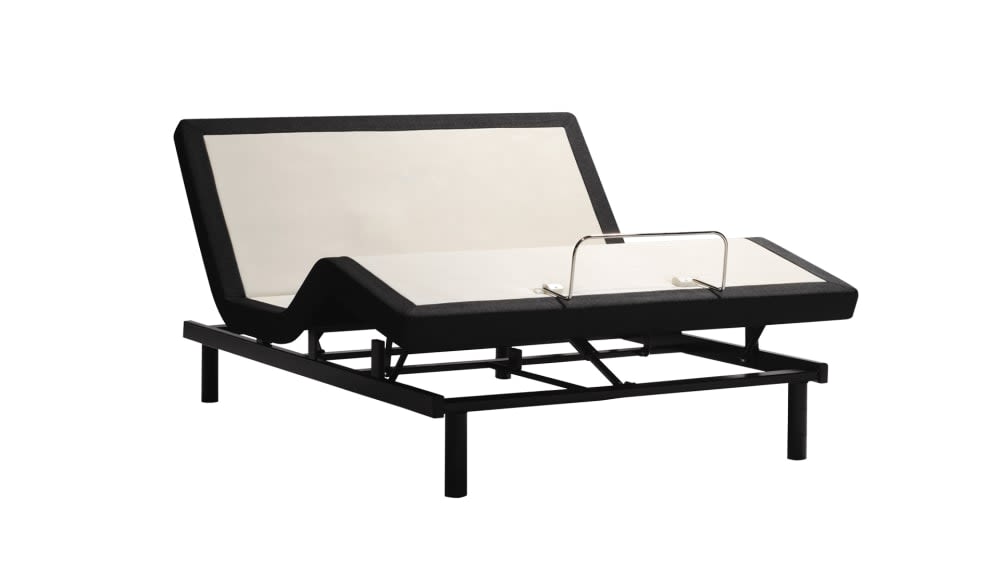 Twin XL Ease 3.0 Adjustable Base

Twin XL Ease 2.0 Adjustable Base

Queen Ease 3.0 Adjustable Base