Gallery Furniture is giving you the chance to upgrade your home with the help of beautiful, quality floor rugs at INCREDIBLE SAVINGS of UP TO 25% OFF! During Gallery Furniture's Rug Sale, you can SAVE UP TO 25% OFF OF SELECT RUGS IN-STORE at all three Gallery Furniture locations!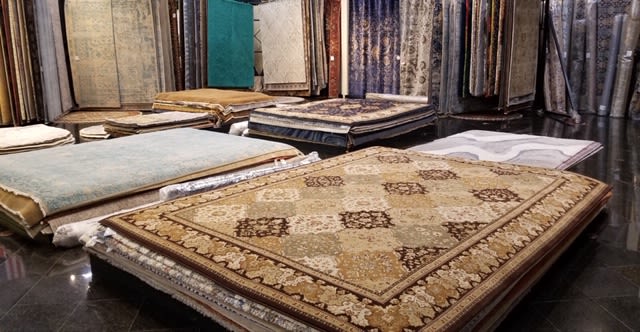 Stop by any Gallery Furniture location TODAY to save up to 25% off of select rugs! Our huge selection of quality rugs features styles to suit all tastes and size needs! Whether you prefer a modern feel or rustic charm in your home, Gallery Furniture has a rug that will accomplish your home decor goals. After you find the perfect rug for your cherished home, Gallery Furniture's team of delivery experts will deliver your rug to your Houston area home within 3-4 HOURS!
Don't miss this opportunity to save up to 25% on select rugs available at all three Gallery Furniture locations TODAY! As always, Gallery Furniture and Mattress Mack are honored to help you create a home that you and your family can be proud of!