Stickley
Great furniture creates and carries memories across time, which is why Gallery Furniture is proud to be Houston's exclusive Stickley Furniture dealer!
Als Ik Kan—"to the best of my ability." This old Flemish craftsman's phrase has been the guiding principle of Stickley. Gustav Stickley marked his product with this phrase to assure customers that Stickley furniture was of the finest quality, and every piece was made with honor, integrity, and pride.
WHEN YOU BUY STICKLEY FURNITURE, YOU ARE NOT BUYING A NAME, YOU ARE BUYING QUALITY!
For help finding the perfect Stickley furniture for your home, please call or text message Mattress Mack at 281-844-1963!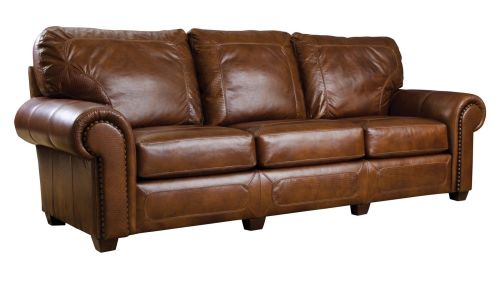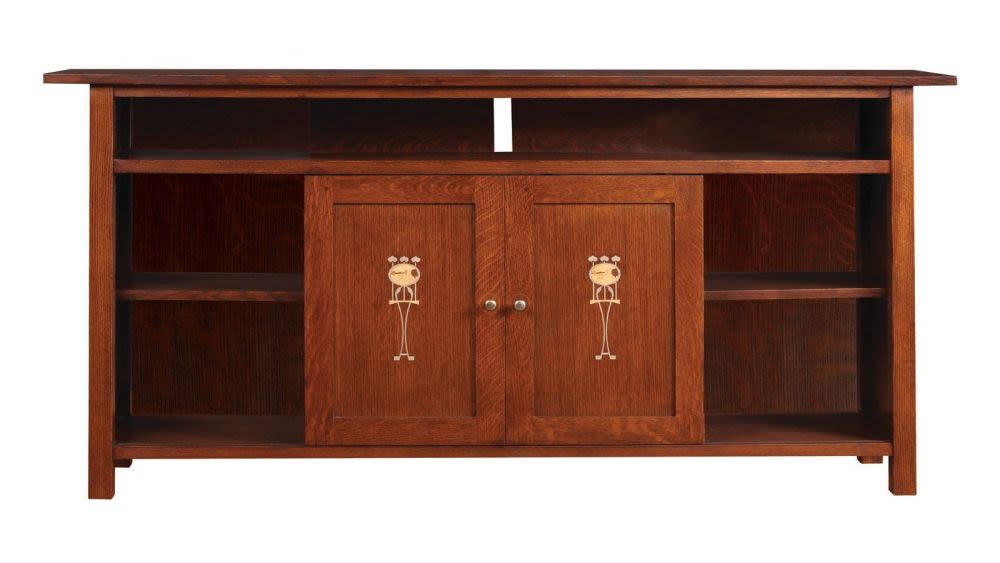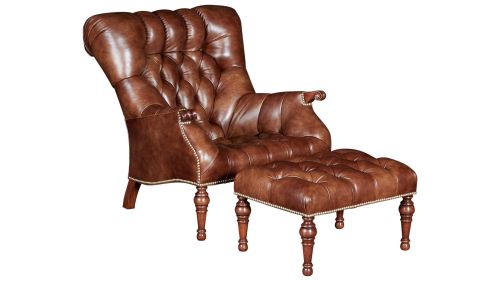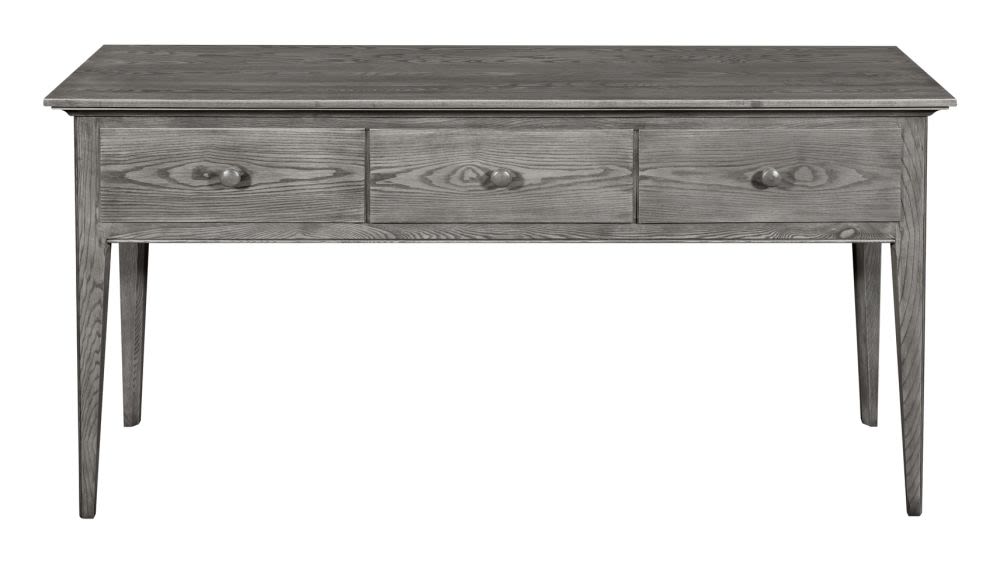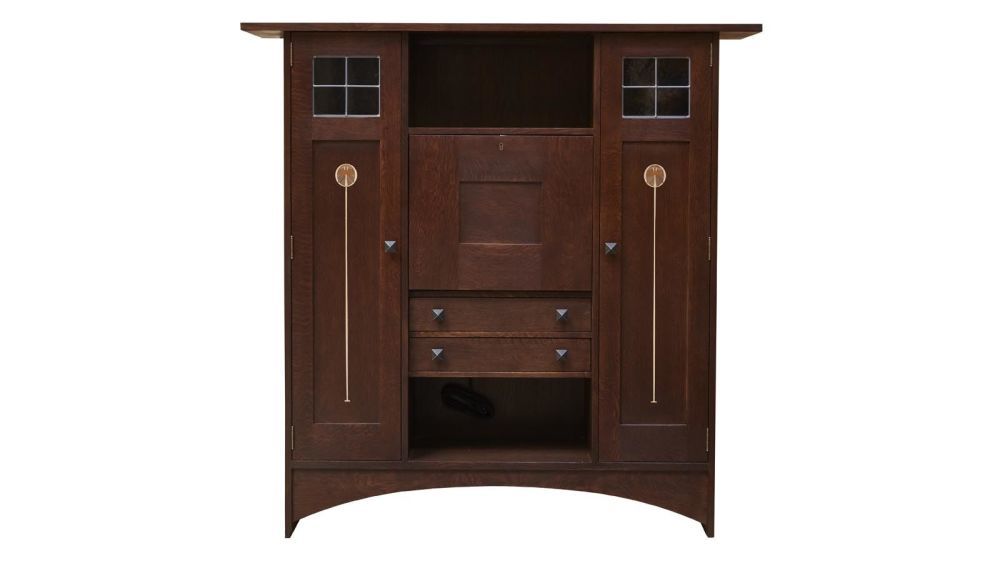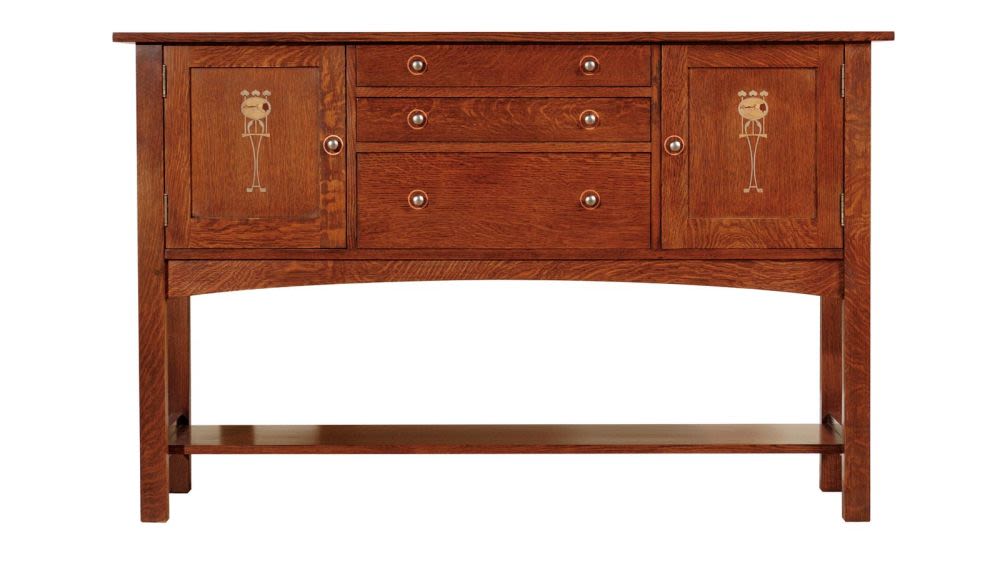 North Freeway Location
6006 North Freeway
Houston, TX 77076
281-810-9746
Post Oak Location
2411 Post Oak Blvd
Houston, TX 77056
281-810-9746
Grand Parkway Location
7227 West Grand Parkway South
Richmond, TX 77407
281-810-9746
Gallery Furniture is honored to be your exclusive Stickley Furniture dealer in Houston, Texas. We invite you to experience the Stickley showroom today at any of our three Gallery Furniture locations.