You're invited to spend Thanksgiving Day with Mattress Mack and the Gallery Furniture family on Thursday, November 28th 2019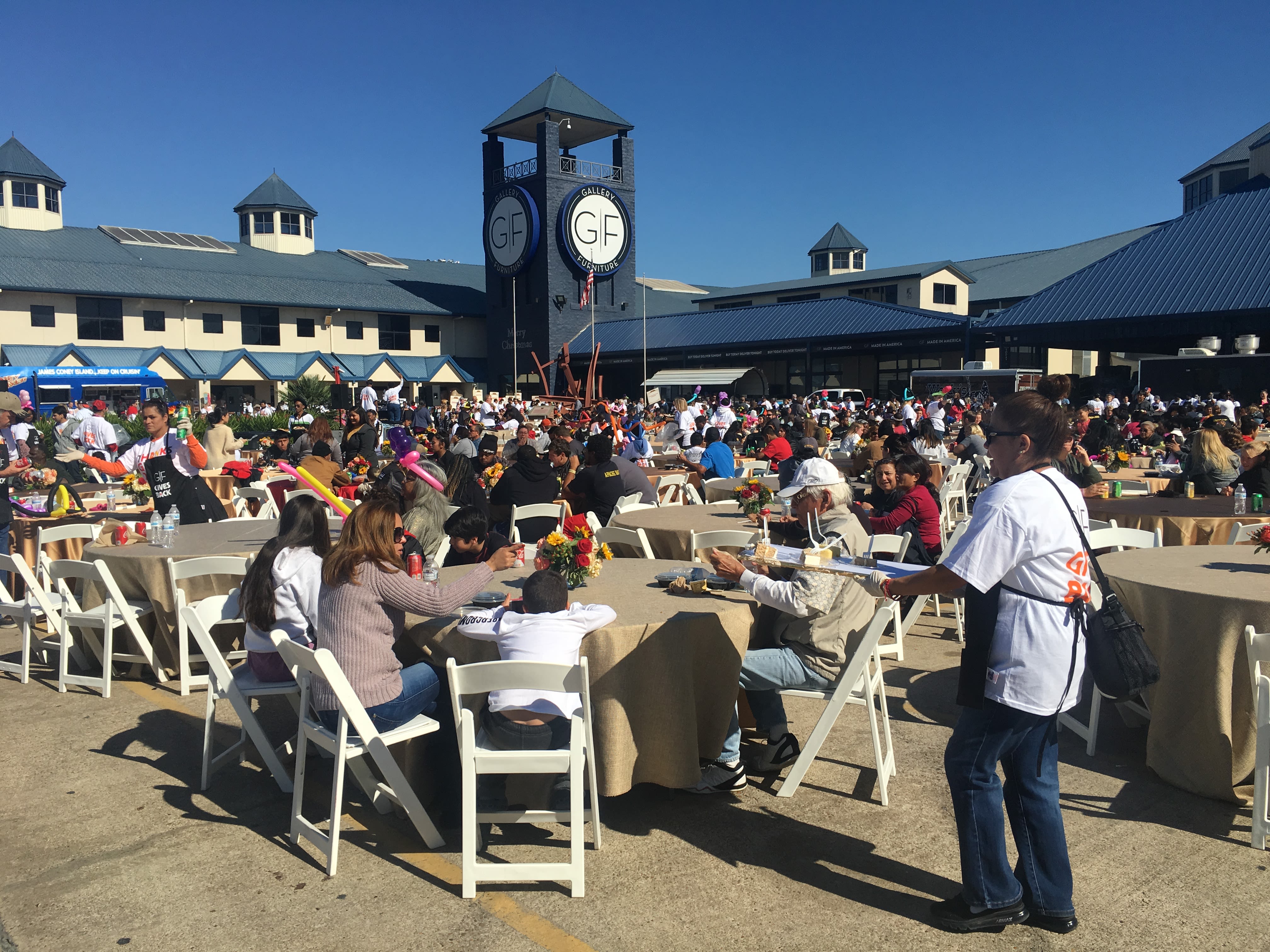 Join us at 6006 N. Freeway from 11AM-2PM for great food brought to you by local food trucks.
They'll be serving up delicious Thanksgiving staples and local favorites!
Enjoy an amazing day of unity and community with a live DJ and fun for everyone!
PLUS, WE WOULD LOVE TO KNOW WHAT YOU'RE THANKFUL FOR! PLEASE FILL OUT THE FORM TO SHARE WITH US THE BLESSINGS YOU'LL BE CELEBRATING THIS THANKSGIVING HOLIDAY.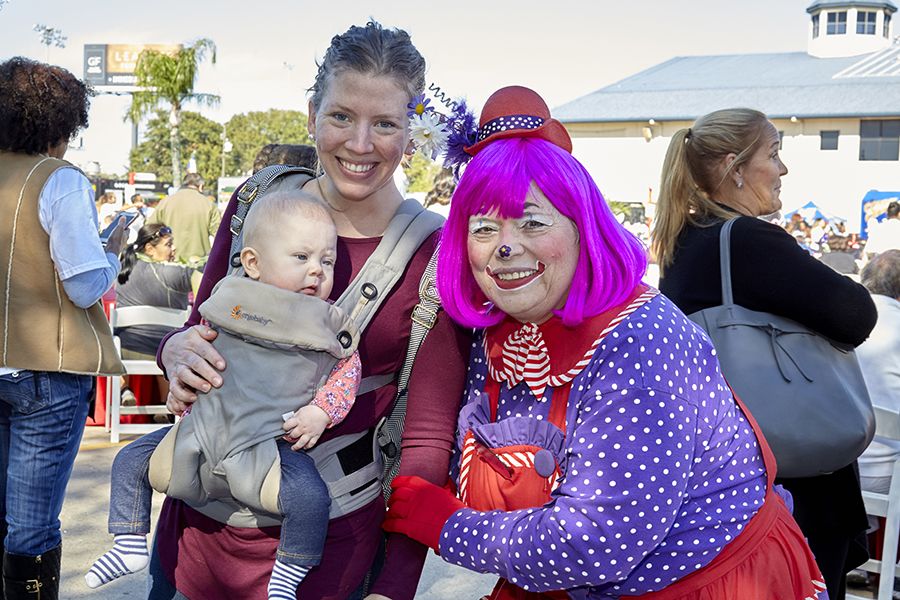 All of us here at Gallery Furniture look forward to another incredible Thanksgiving Holiday.
God Bless you and yours and God Bless Texas!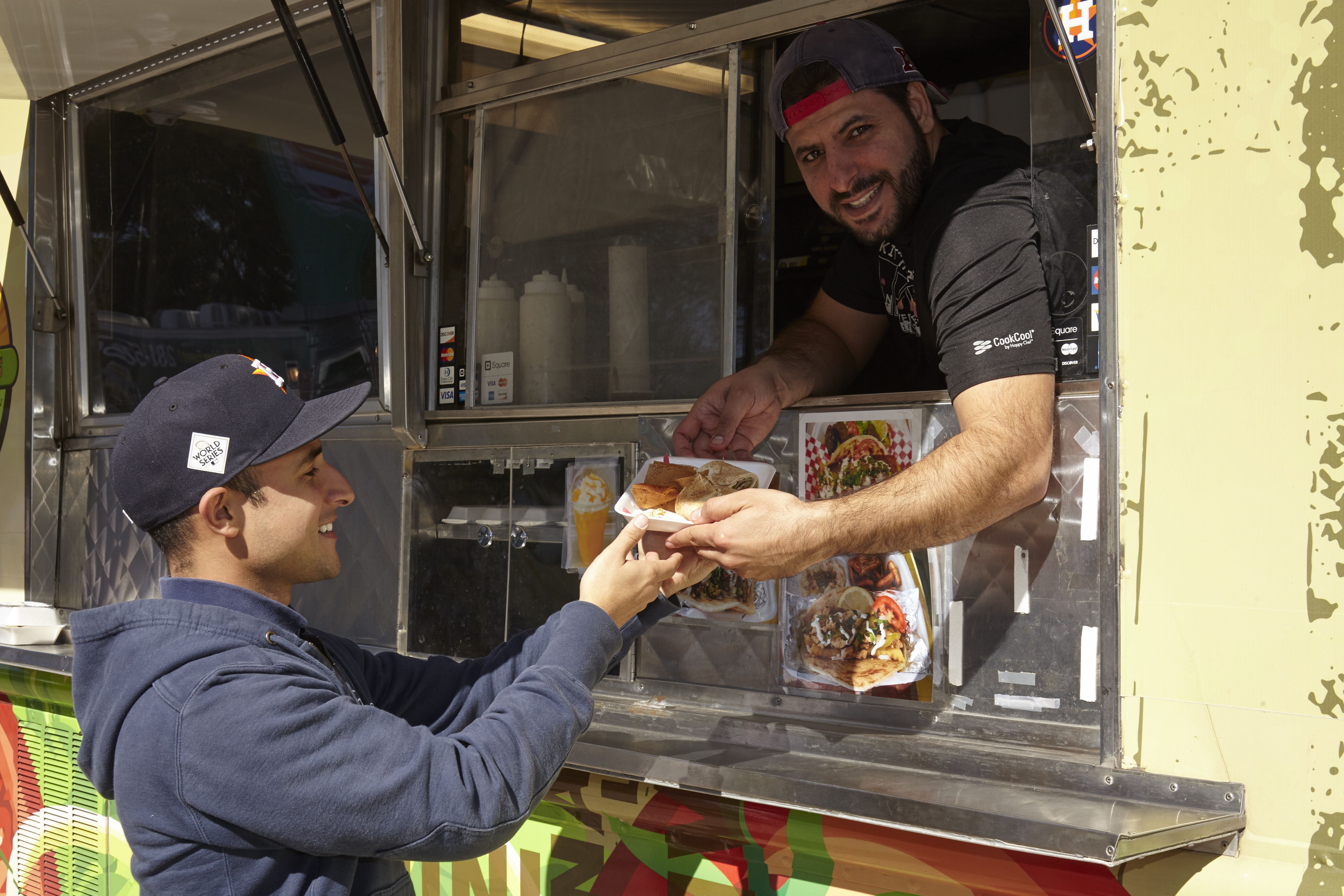 We'd love to have you volunteer for Gallery Furniture's Thanksgiving Day Feast 2019!
Click HERE to sign-up.
*Please do not contact Gallery Furniture with questions about volunteering. All questions should be submitted via email to angelica.folliard@galleryfurniture.com