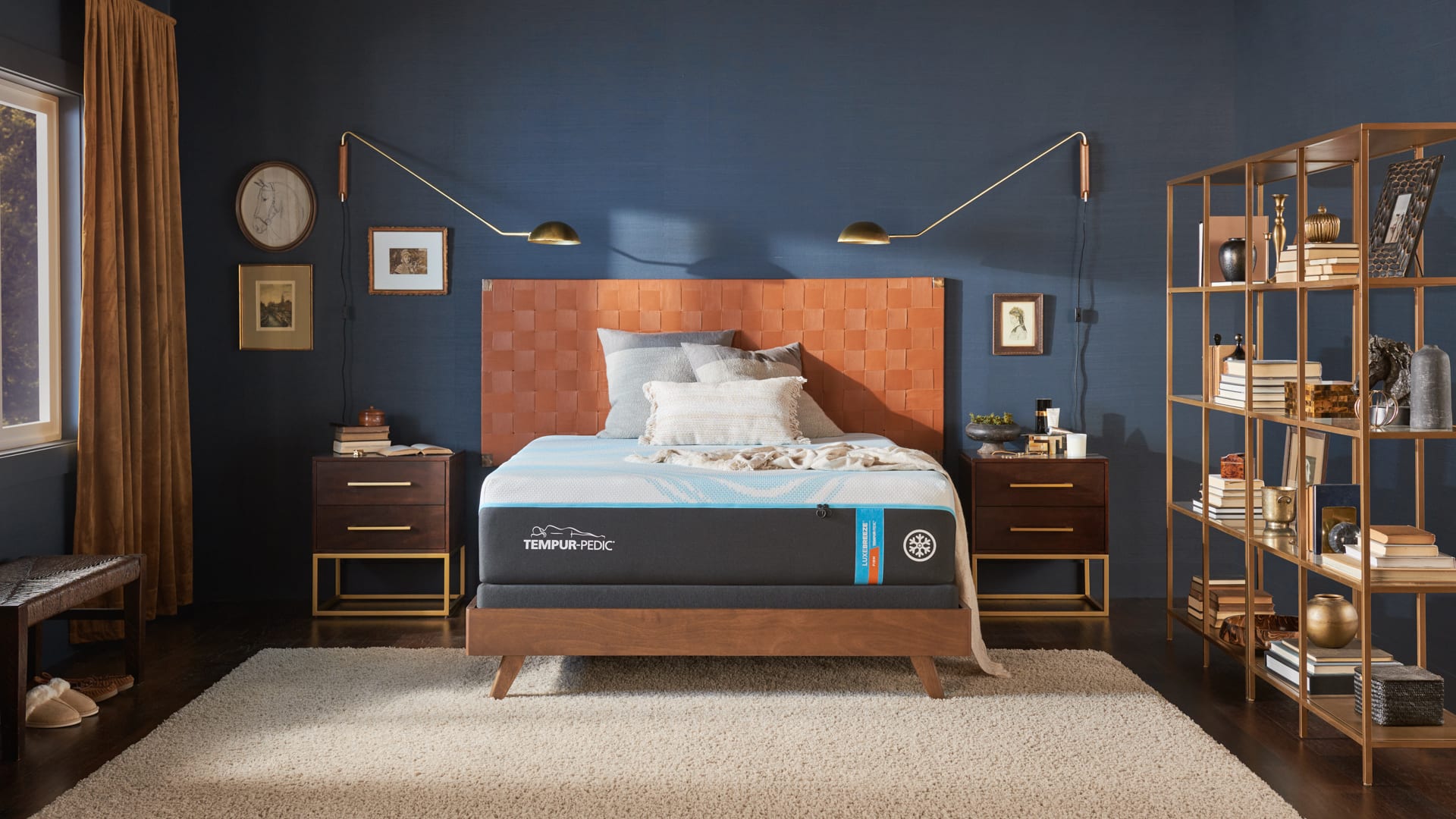 Introducing the all-new Tempur-Pedic Breeze models—the solution to hot and restless nights. With advanced cooling technology, our Tempur-Pedic Breeze models are designed to keep you cool and comfortable all night long. Experience a new level of sleep, where you can drift off into dreamland without worrying about overheating.
These innovative cooling features actively work to reduce the temperature of your sleep environment, enveloping you in a cocoon of coolness that feels up to 10% cooler. This cutting-edge cooling technology ensures a refreshing slumber from the moment you lie down.
Don't let the heat get in the way of a good night's sleep. Our Tempur-Pedic Breeze models are engineered to provide continuous cooling, so you can sleep soundly.
Experience the future of sleep with Tempur-Pedic Breeze models. These mattresses redefine the meaning of true comfort, keeping you cool when you lie down, cool while you fall asleep, and cool throughout the night. Wake up feeling revitalized, energized, and ready to conquer the day with the ultimate cooling sleep experience.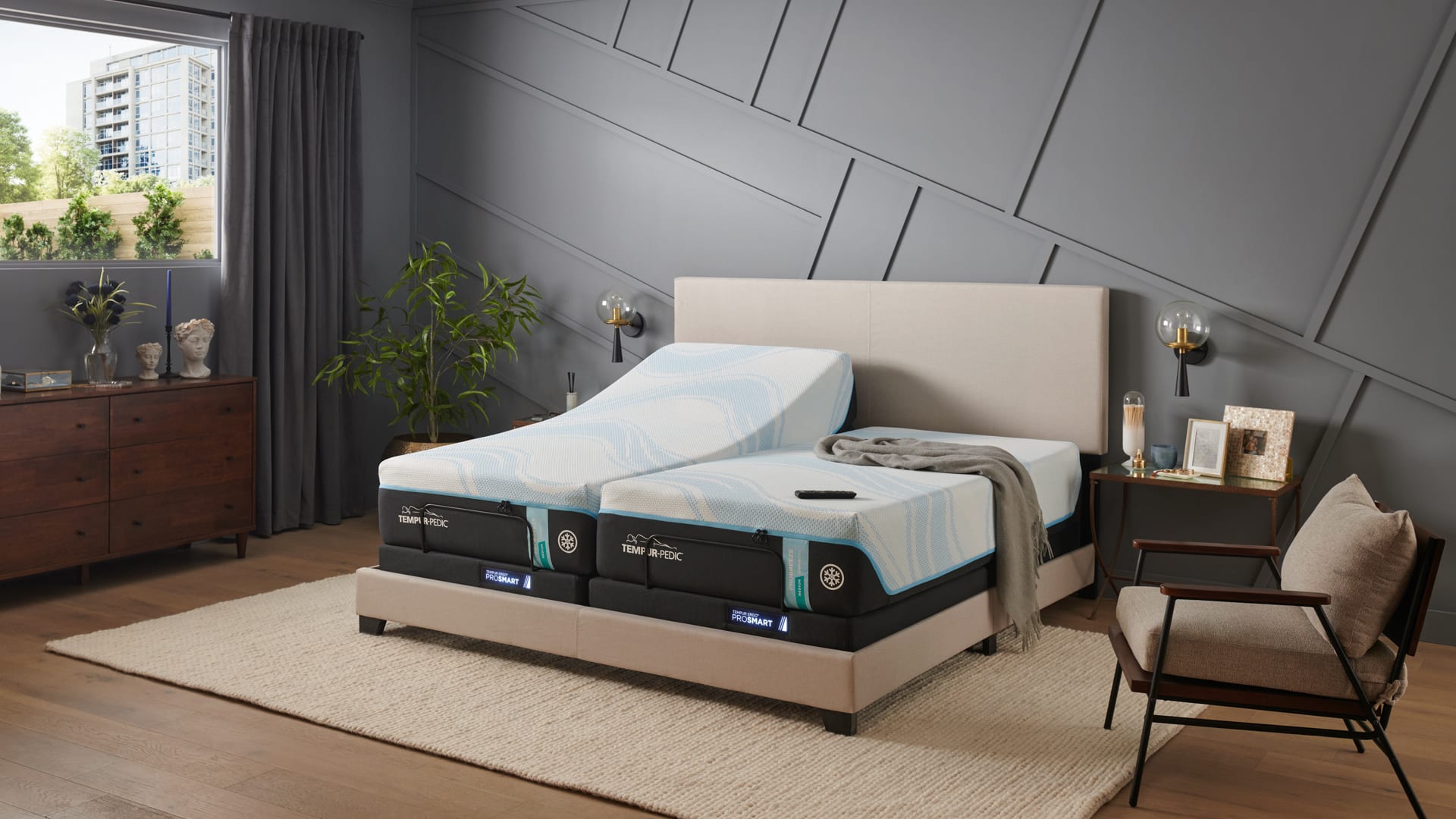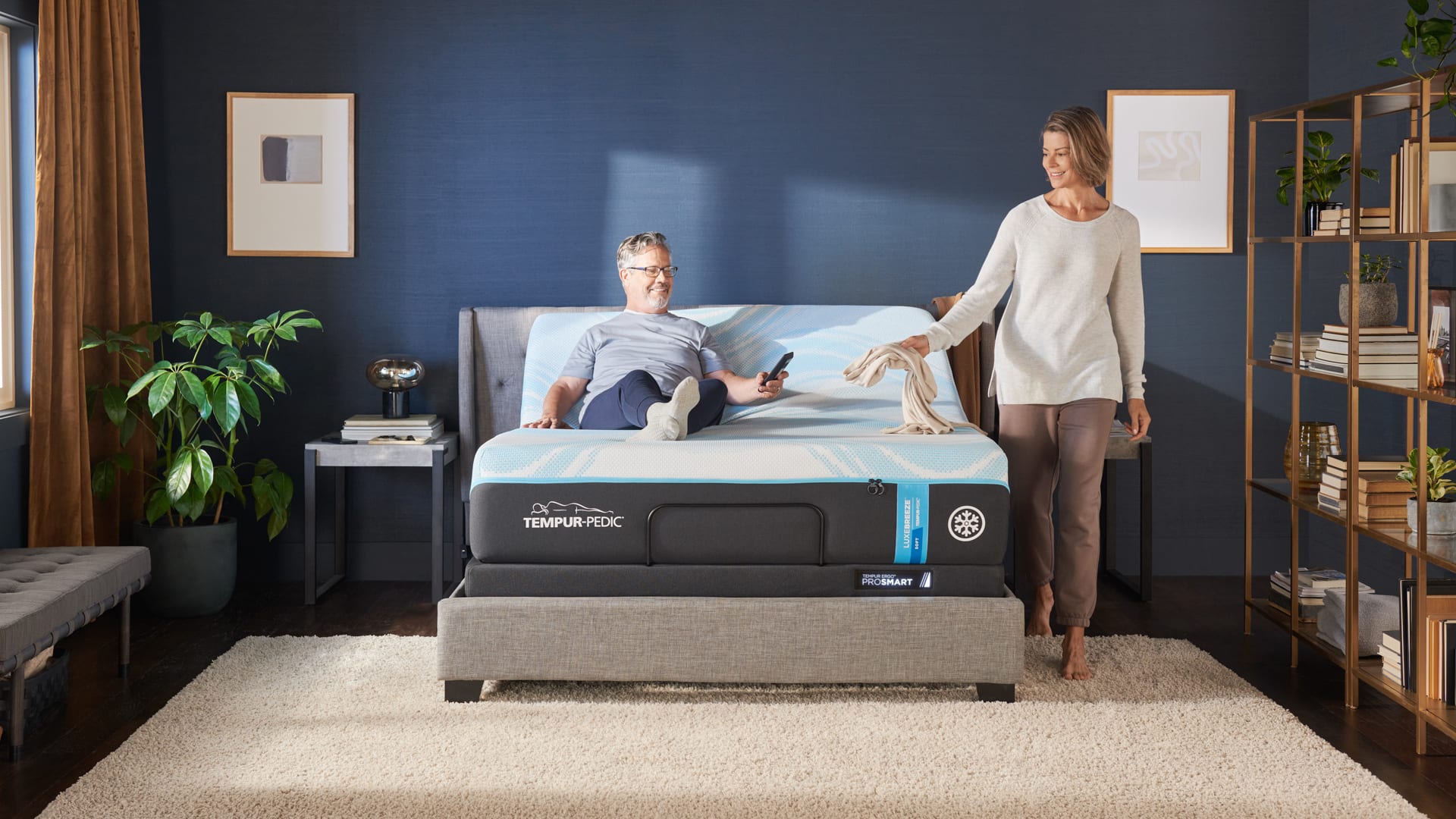 Upgrade your sleep game with Tempur-Pedic Breeze models today. With their advanced cooling technology and commitment to your comfort, you'll experience a whole new level of restful sleep that you never knew was possible. Visit Gallery Furniture and try one out for yourself—you won't want to go back to a regular mattress again!
Plus, Gallery Furniture will deliver your brand new Tempur-Pedic Breeze mattress to your Houston area home TODAY for FREE, FREE, FREE!