Work Texas Premier High School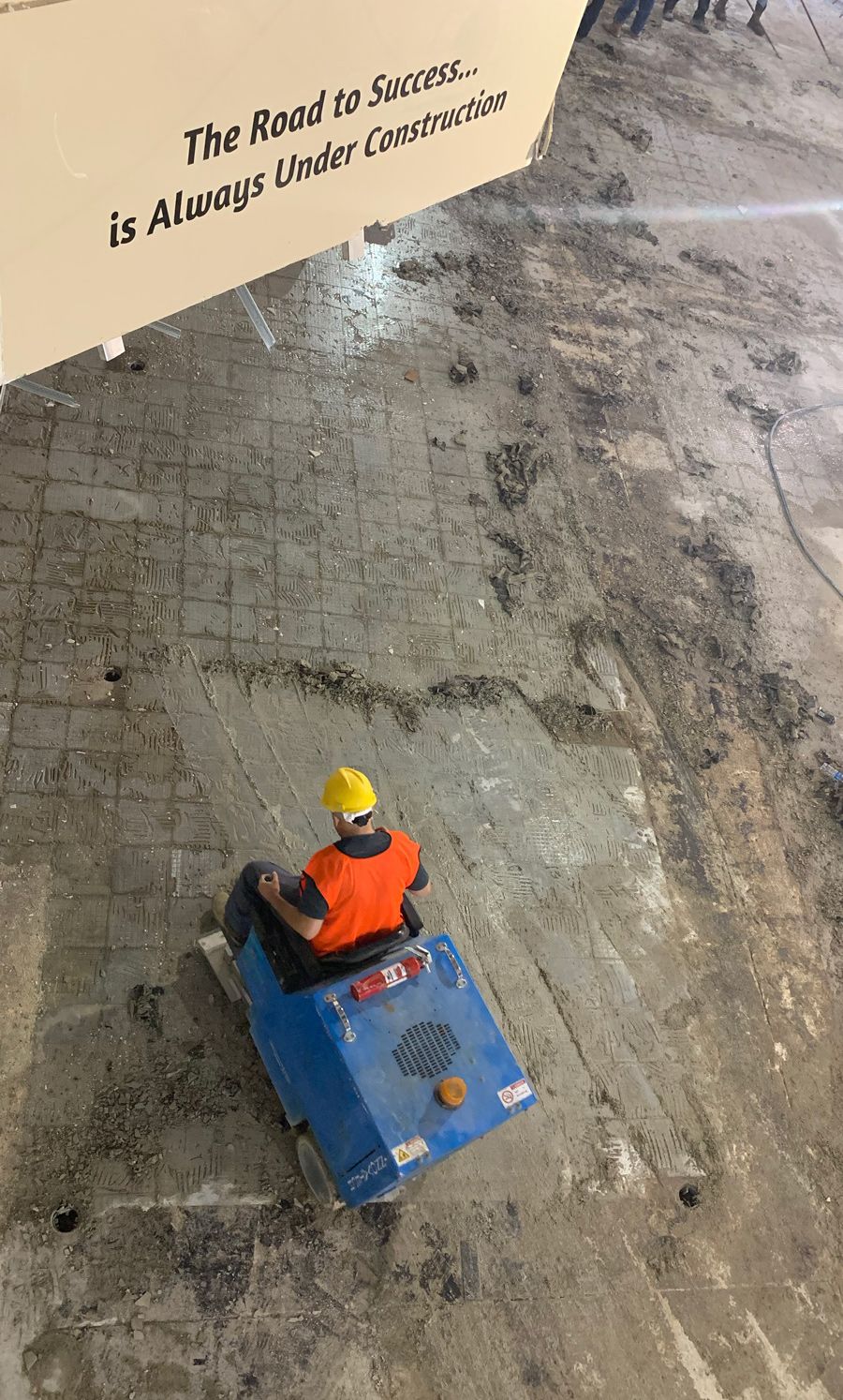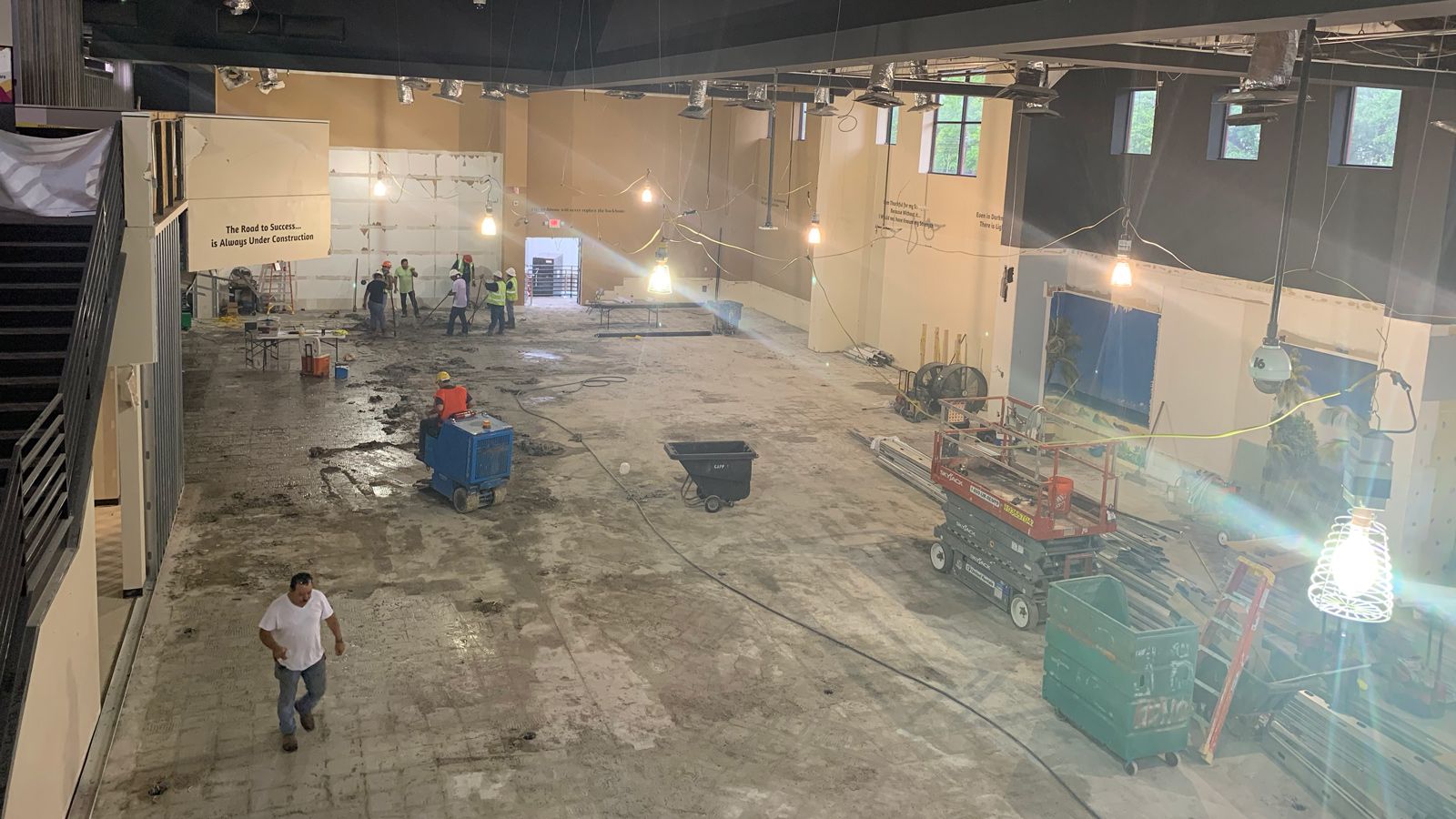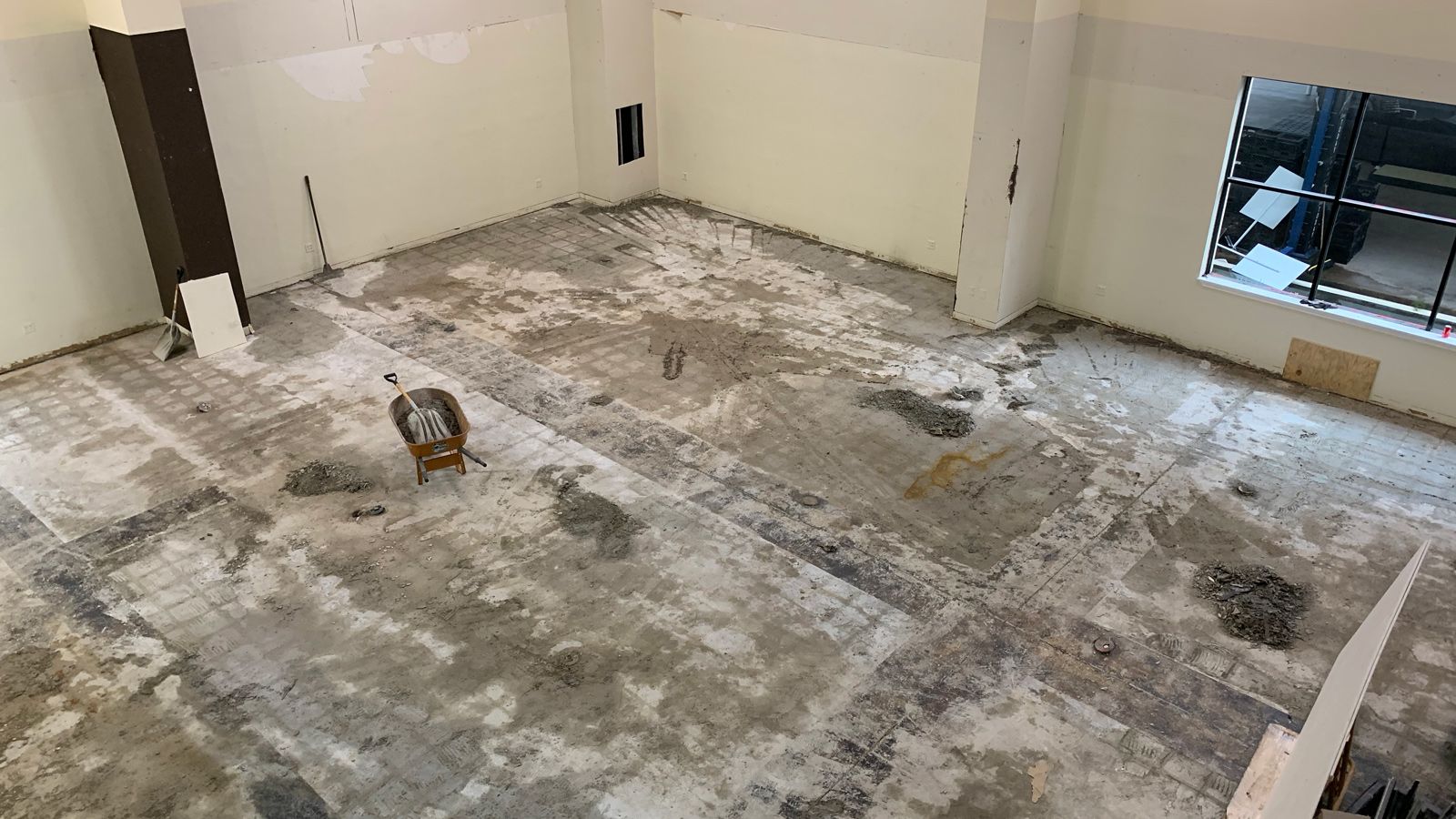 Let's get back to WORK TEXAS! Gallery Furniture is starting a trade high school as well as a trade school for adults starting this August.
WorkTexas prepares high school students, as well as adults, with the skills and virtues they need to enter the workforce ready to contribute immediately to employers' businesses, as well as advance in that field of another field of their choice.
Thank you Michael Berry for visiting Gallery Furniture! @MichaelBerryFanPage
WorkTexas is a new 501c3 non-profit, with one location for the Houston area at Gallery Furniture at 6006 North Freeway. The target student population will be high school age and older, who are looking to learn the specific skills necessary to obtain a job, keep that job, and advance in their career.