Gallery Furniture Sectional Guide
GUIDE TO SECTIONALS AT GALLERY FURNITURE
When you choose to shop sectional sofas at Gallery Furniture, you are given the convenience of variety, as we offer many different sectional sofa styles and configurations to suit the needs of your home. Whether you're looking to invest in a rustic leather sectional or an ultra plush microfiber sectional, Gallery Furniture is ready to provide you with the style and level of comfort your family needs.​
Size/Shape
Size:
Spacious sectional sofas are perfect for large families or for those who love to entertain. Due to their large size, it's important that you make sure the sectional will fit into your space before you make your purchase. To start, consider the size specs of the sectional provided by Gallery Furniture and then measure the room where you intend to place your sectional. Compare these measurements to ensure that the sectional will proportionately and comfortably fit into your space.
Shape:
L-shape Sectionals: L-shape sectionals are oriented to either the left or right. Left-arm facing sectionals (LAF) will extend to the left and right-arm facing sectionals (RAF) will extend to the right. Each segment on an L-shaped sectional will typically have two to five seats.
U-shape Sectionals: U-shape sectionals include segments which extend from both the left and right sides. The number of seats on each side of a U-shape sectional will determine how deep or shallow the sofa will be.
Chaise Sectionals: Chaise sectionals include a deeper seat segment that is meant for stretching out or lying back with your legs extended. The chaise segment of a sectional sofa can appear on one or both sides of the sectional.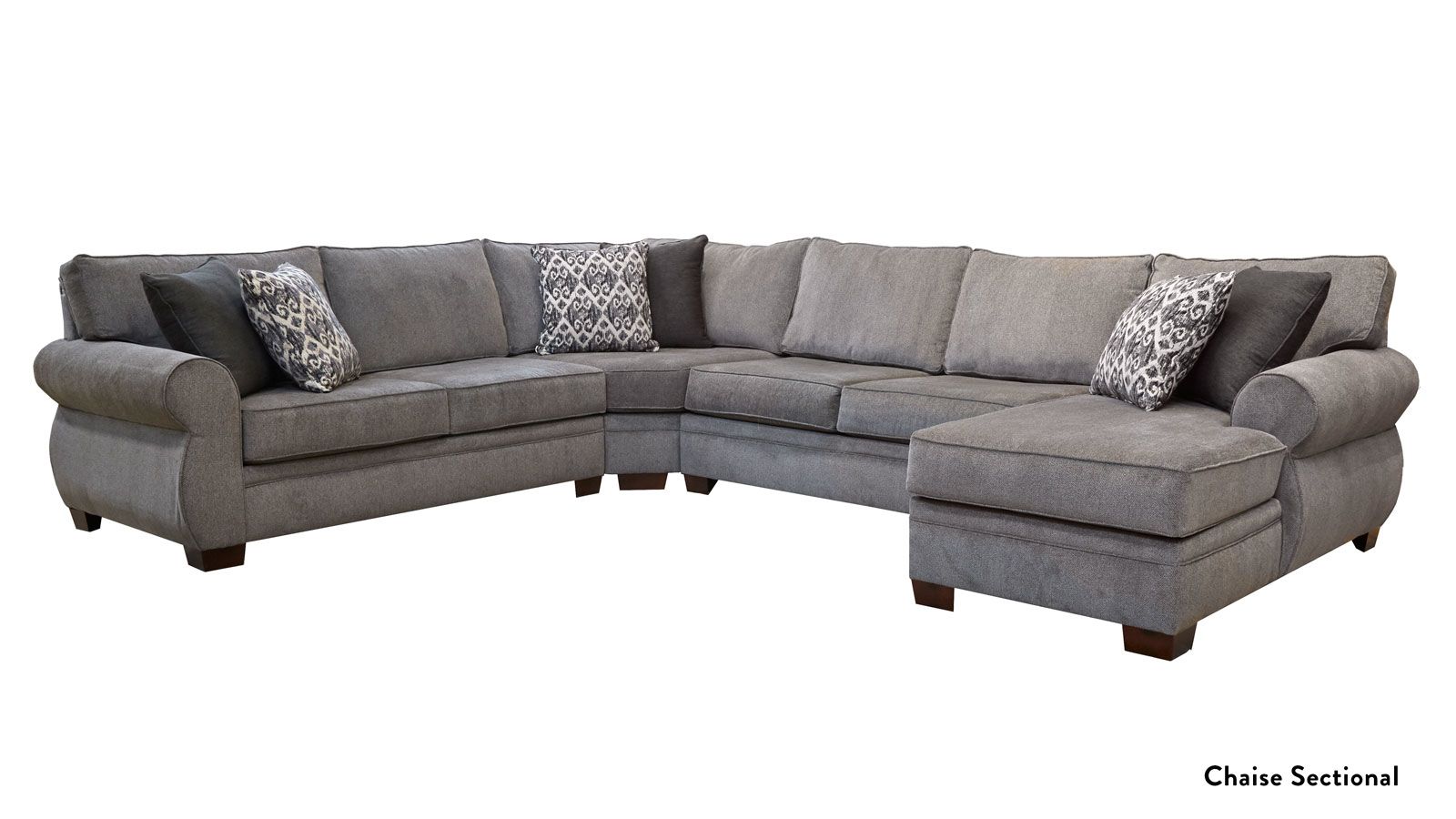 Style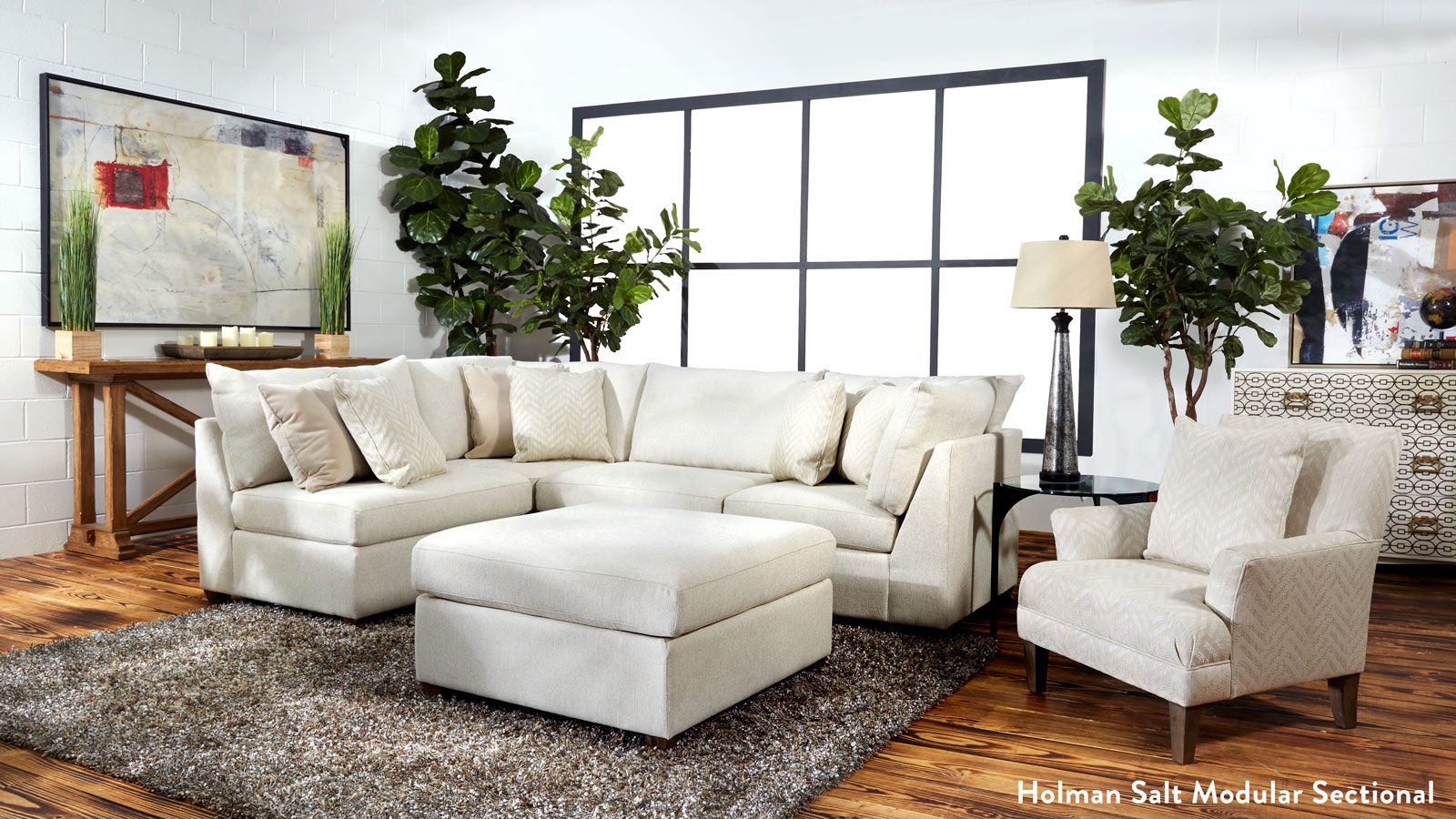 Stationary Sectionals: Stationary sectionals are a good choice for those who plan to leave their sofa in the same layout or space. Stationary sectional segments cannot be moved or rearranged.
Modular Sectionals: Modular sectionals allow you to personalize the configuration of your sofa, as each piece detaches from the others. If you are someone who likes to change up the style of your space often, opt for a modular sectional.
Reclining Sectionals: Reclining sectionals allow you to recline your seat back as you lounge on your sofa. Gallery Furniture offers a great selection of power and manual reclining sectionals.
Design
Back Design:
High Back Design: Sectionals with high backs are considered more traditional and offer ample back support as you lounge at home.
Low Back Design: Although low back sectionals offer less back support than high back sectionals, these sofas will provide your home with a sleek and modern style.
Back Cushion Type:
Loose Back Cushions: Loose back cushions are not attached to the back of your sectional sofa and can be moved around at your leisure. This type of cushion generally provides the most comfort, but offers the least back support.
Standard Back Cushions: Standard back cushions are partially or fully attached to the back of your sectional and do not offer as much padding as a sumptuous loose back cushion.
Tight Back Cushions: Tight back cushions will give your sectional sofa a polished look, but will usually require additional pillows or cushions for optimal comfort. This type of cushion is a good option for those who prefer to sit straight up on their sofas.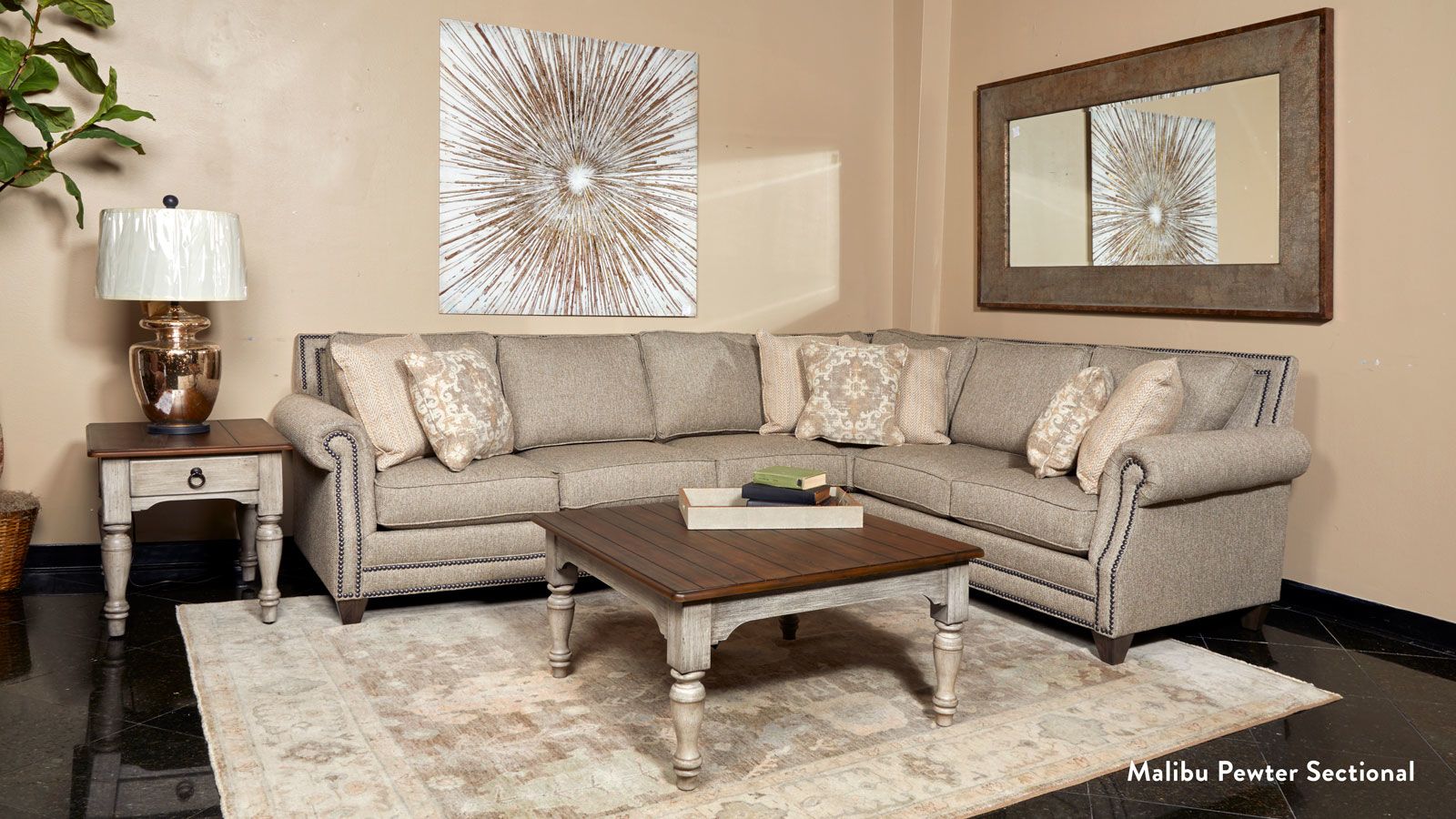 Arm Type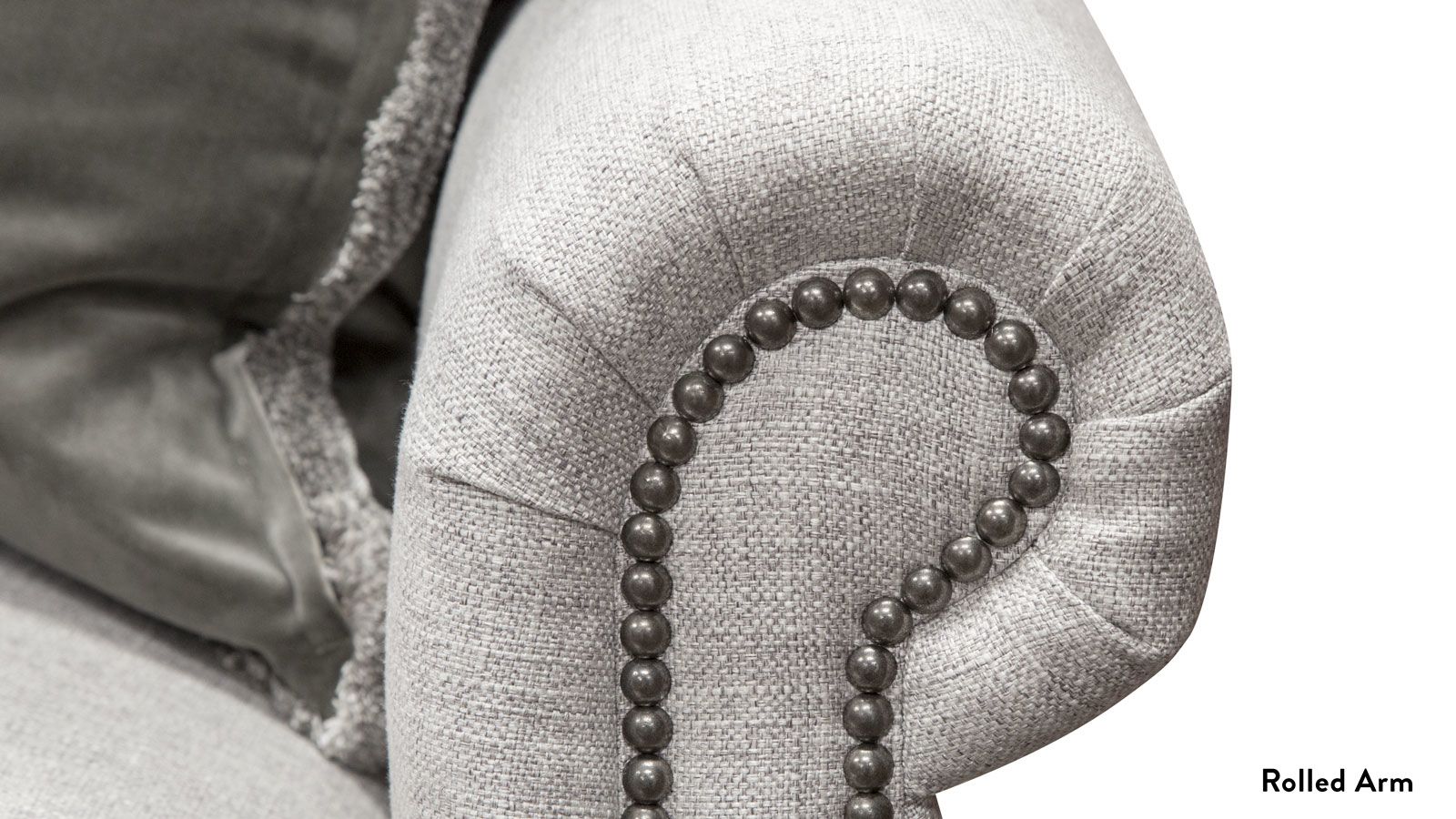 Rolled Arm: Rolled arms are rounded and usually associated with a traditional sofa style.
Track (Square) Arm: Track, or square, arms, are flat on top and extend straight out. This arm type is usually found on more contemporary style sectionals.
Cushion Arm: Cushion arms offer additional padding on the sectional sofa arm for further comfort.
Leg Type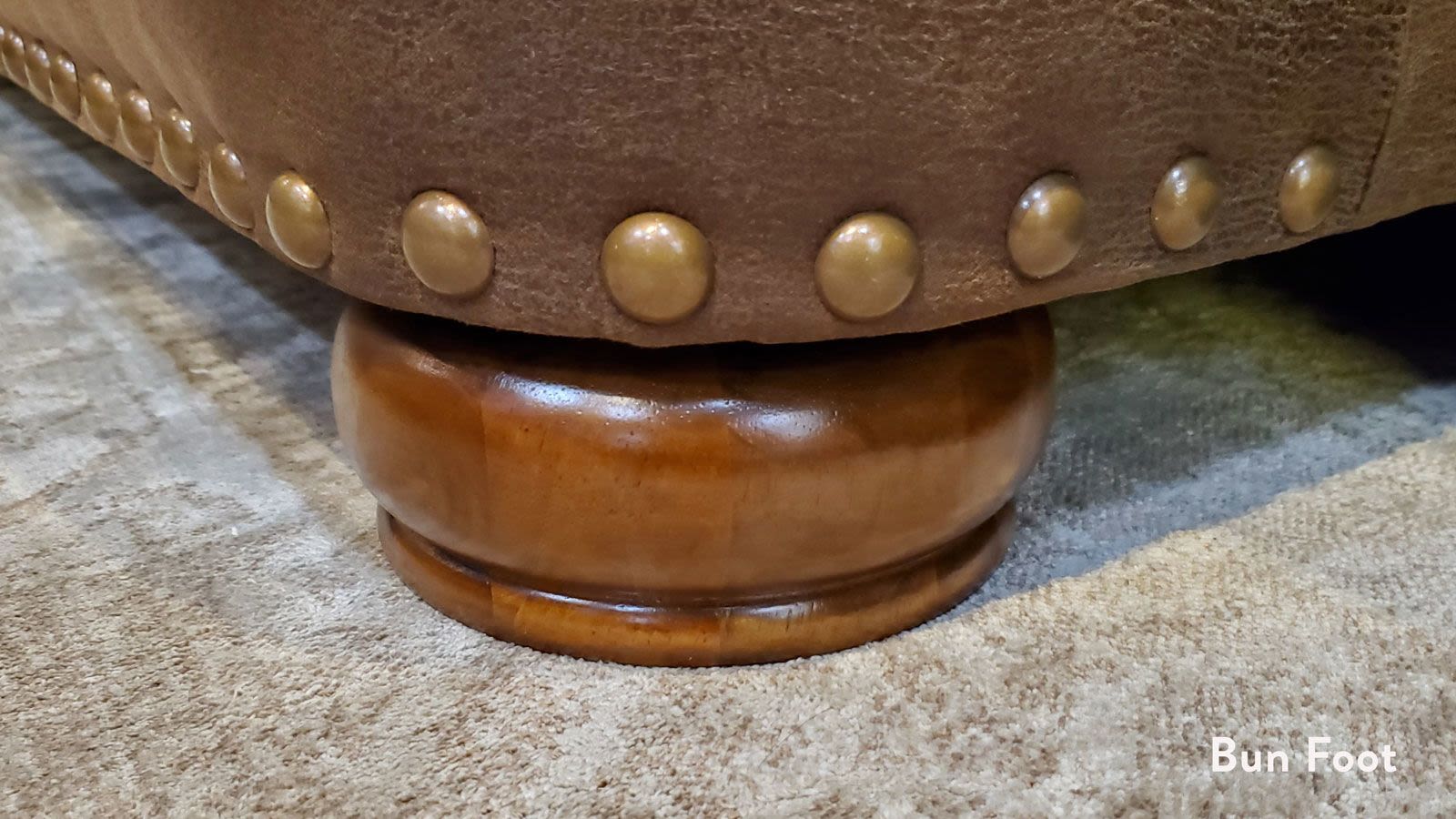 Block Foot: Blog legs are straight, simple and unembellished leg types that are generally found on modern sectional sofas.
Bun Foot: Bun Feet are spherical in shape with a flattened bottom that rests on the ground. This type of sectional sofa foot will commonly be found on traditional style sectionals.
Square Foot: Square legs are straight on all sides, undecorated and found on contemporary style sectional sofas.
Material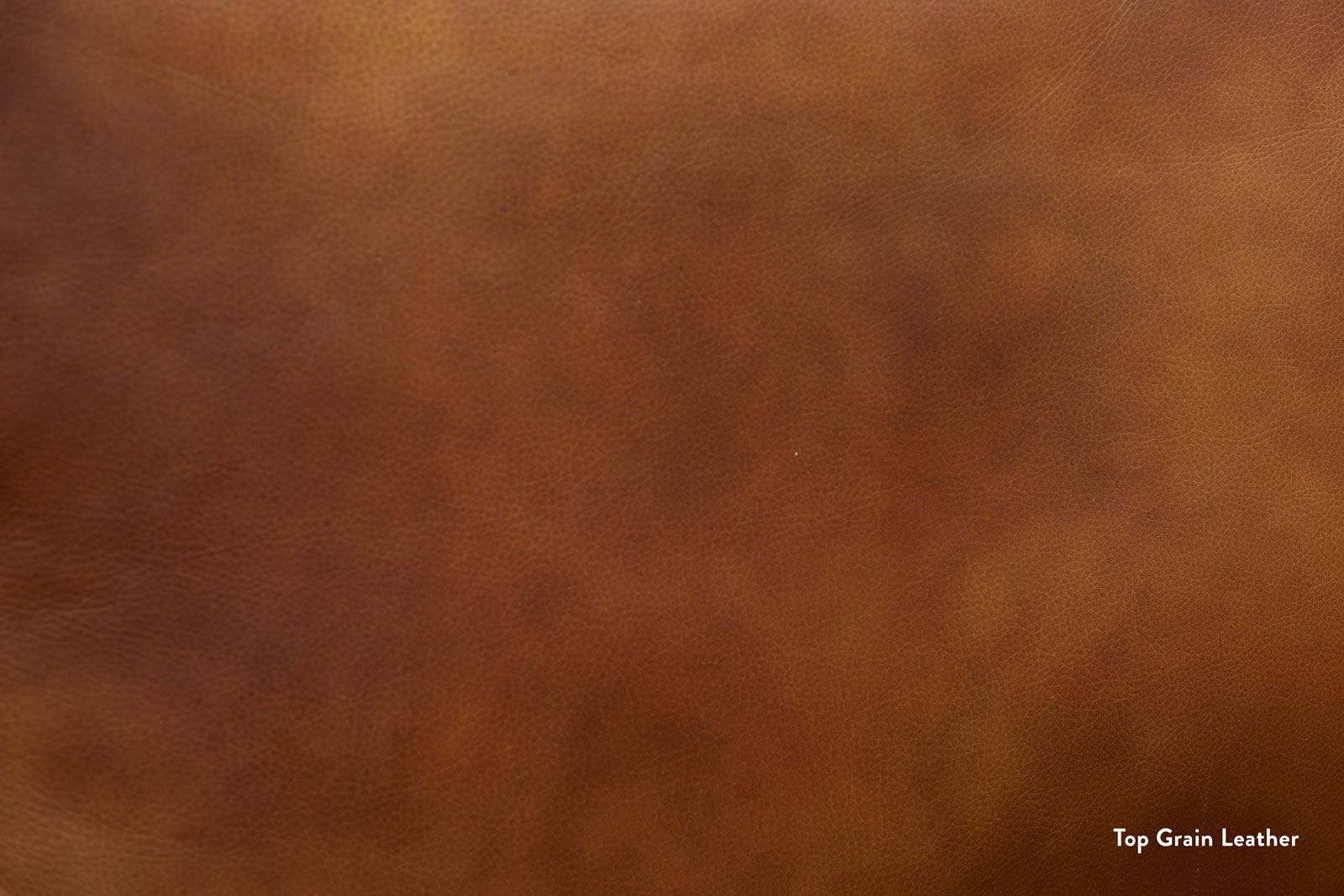 Real Leather: One-hundred percent real leather sectionals will offer you and your family a comfortable place to lounge for years to come. Real leather furniture at Gallery Furniture is highly durable and will develop a charming patina over time, adding to the overall style of your home.
Linen: Linen is a natural, breathable fabric that will keep you cool and comfortable during those hot Houston summers.
Microfiber: Microfiber is a great choice for homes with children, as this polyester fabric is ultra soft, while remaining durable and resistant to water and most stains.
WILL IT FIT? CLICK HERE AND LET GALLERY FURNITURE DRAW YOUR ROOM TODAY!
Shop All Sectionals
Gallery Furniture Best Sellers
Page does not contain any content.