We're sorry
Did not return any results!
Try your search again using these tips:
Double check the spelling. Try different variations of the spelling.
Limit the search to one or two words.
Be less specific in the choice of your search terms. Sometimes a more general term will lead you to similar products.
Need Assistance?
Gallery Furniture and their friendly staff is always here to help! Not finding what you are looking for? Please feel free to contact us at the bottom right of this website, visit any of our three GF store locations or give us a call at 281-810-9746.
Click Here to Read More Reviews
Click Here to Read More Reviews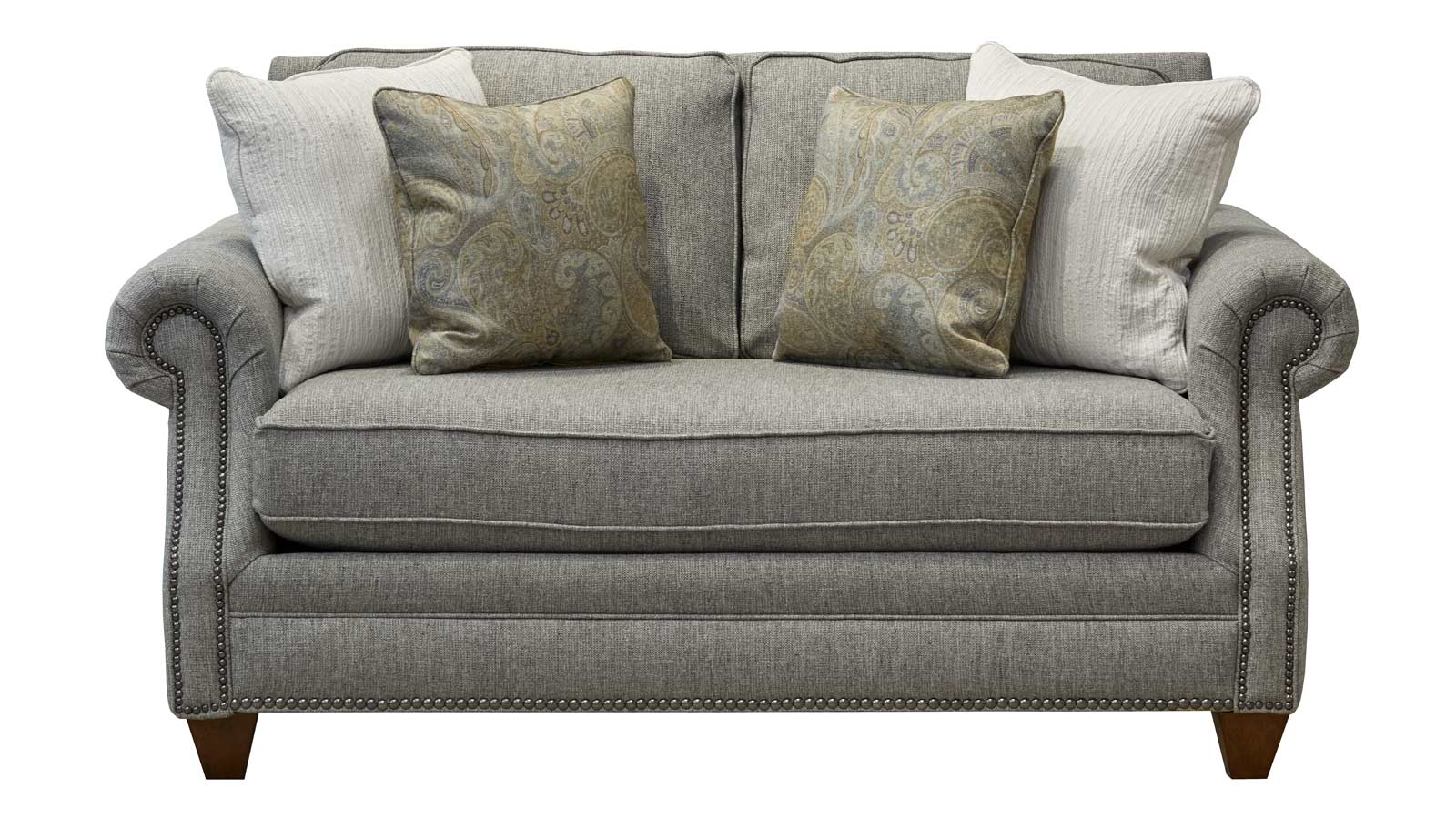 "... This table gets lots of use and lots of compliments."
Teresa, Gallery Furniture Customer