Gallery Furniture Community Outreach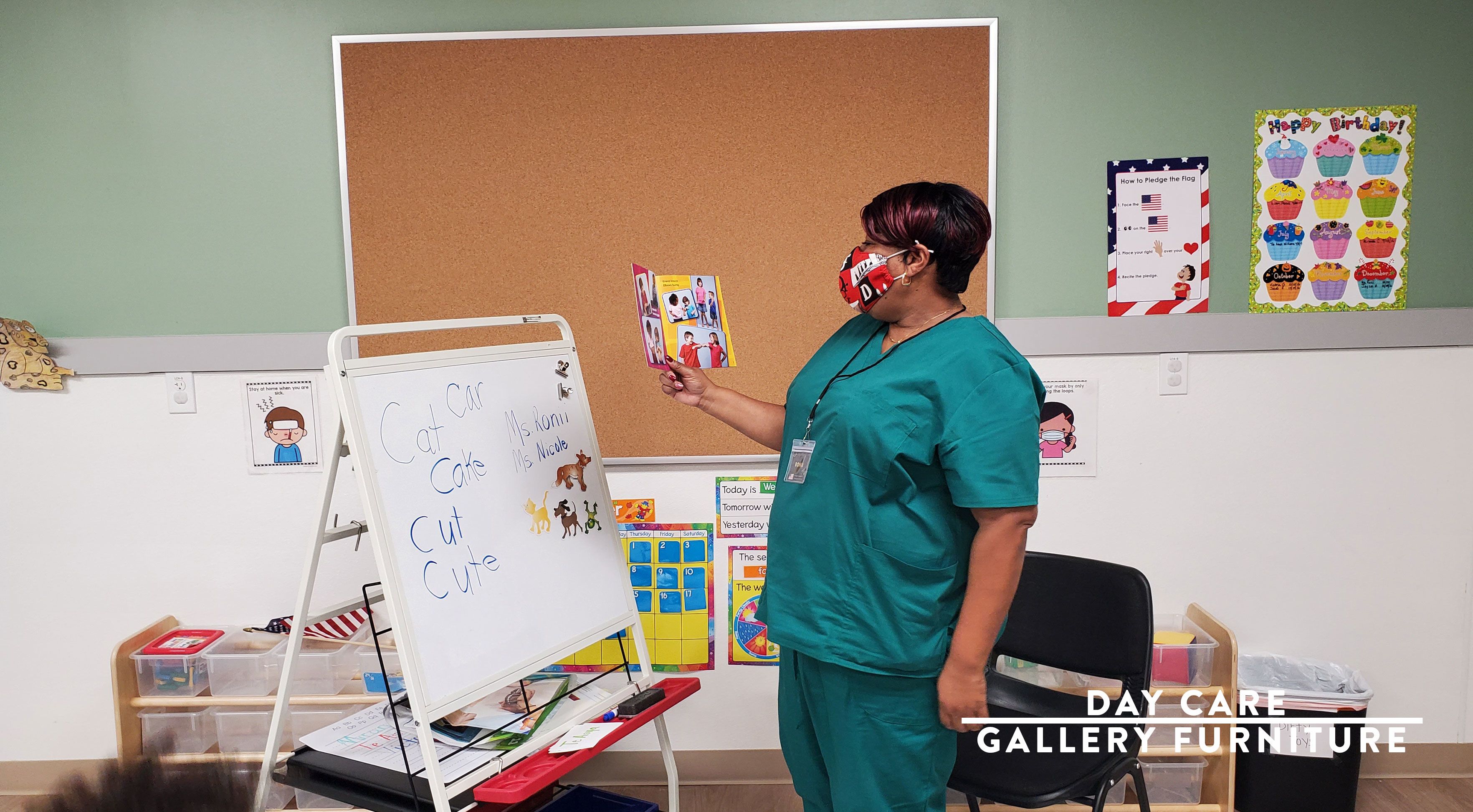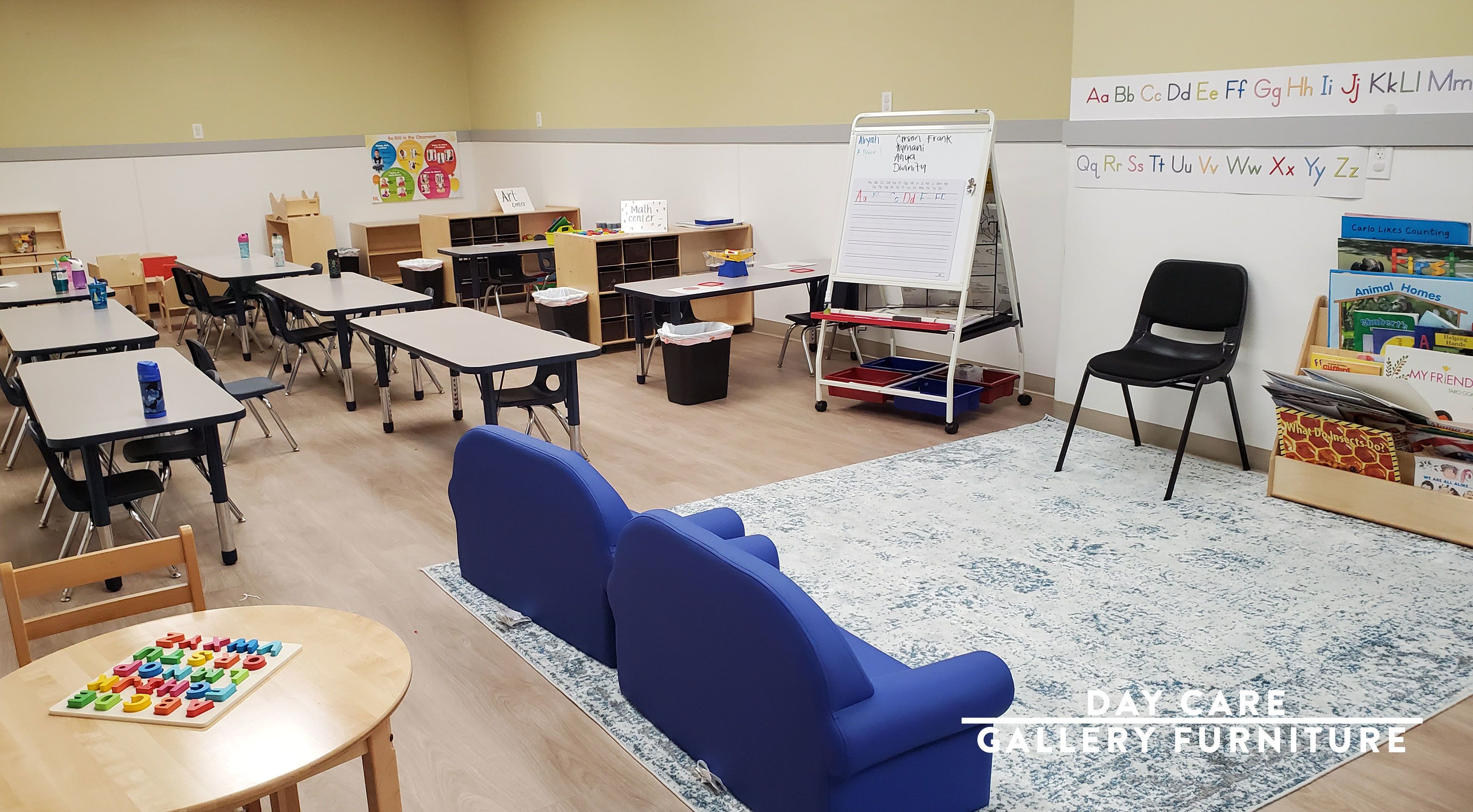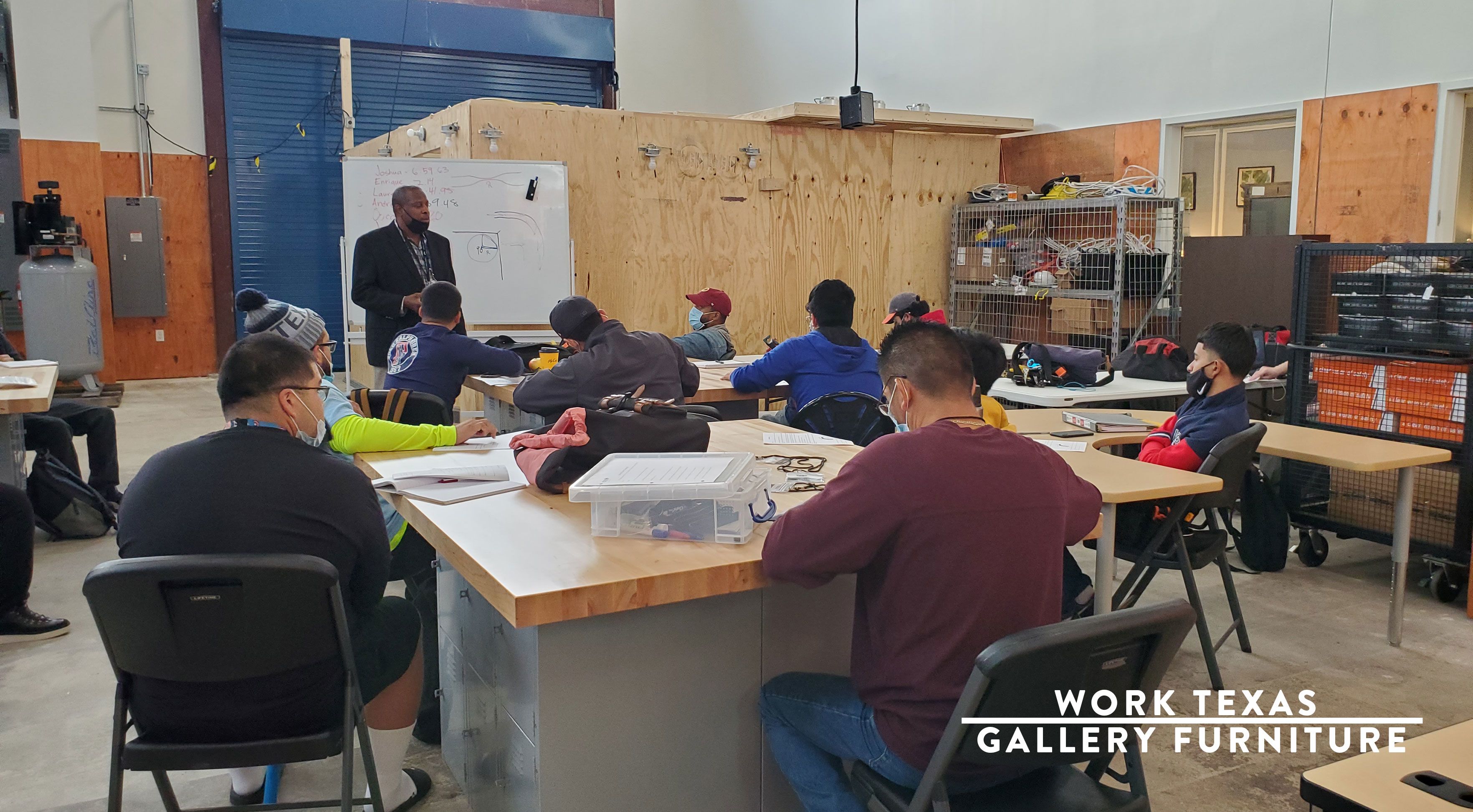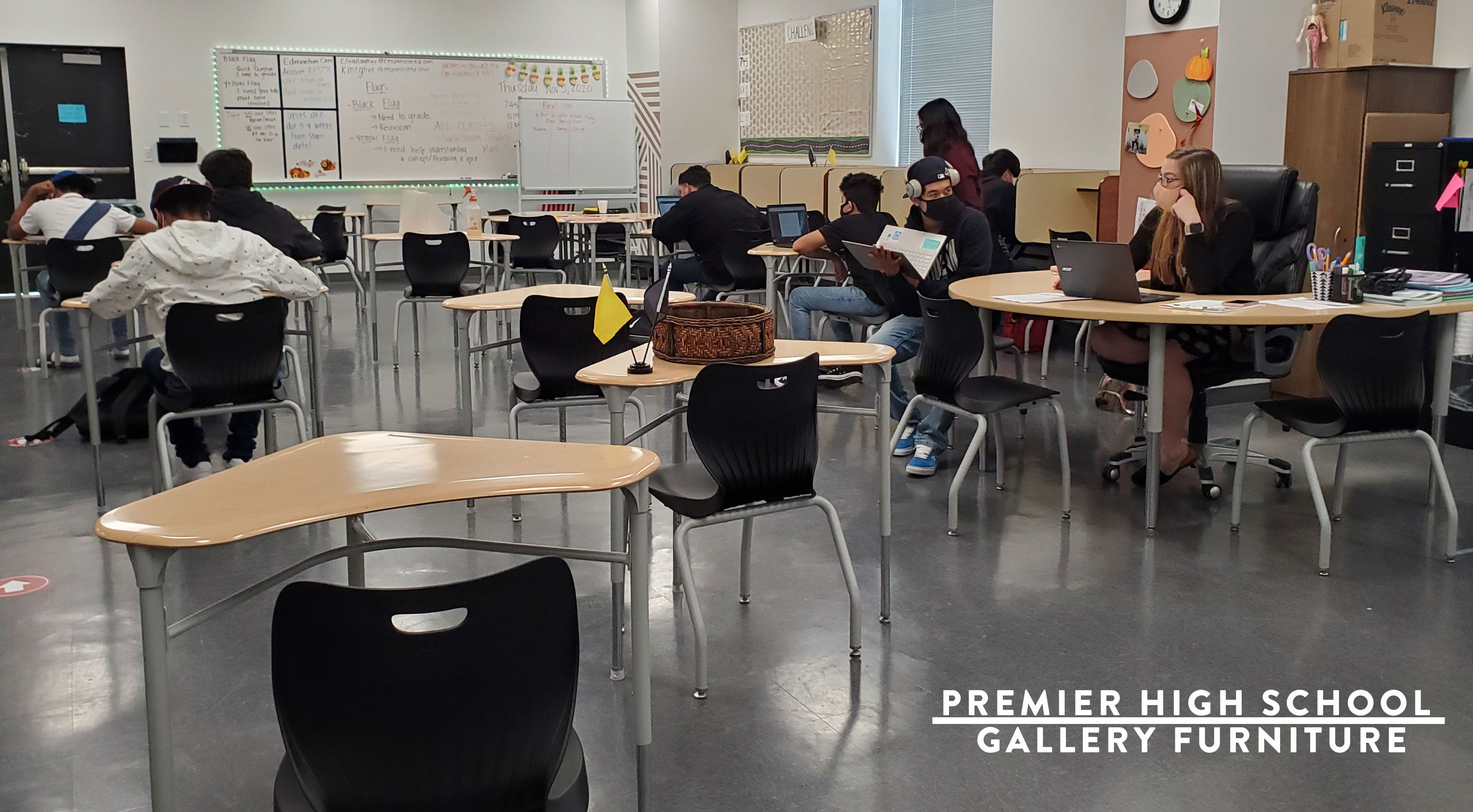 ACE Scholarships
Gallery Furniture and Mattress Mack are committed to helping Houston families find the resources they need to be successful! This is why we are collaborating with ACE Scholarships to afford children of low-income families the opportunity to receive a great education at participating Houston area private schools.
Volunteer With USO
Gallery Furniture is proud to collaborate with United Service Organizations (USO) to help connect willing working Americans with volunteer opportunities that will benefit our treasured U.S. military personnel.
Save Camp Hope
Please join Mattress Mack and Gallery Furniture in helping to SAVE CAMP HOPE, the Houston area facility offering no-cost temporary housing and support programs that help and heal our nation's veterans who are living with combat related Post Traumatic Stress Disorder (PTSD) and their families.
Work Texas
Gallery Furniture is proud to announce that with the help of Mattress Mack and Gallery Furniture, we will be offering many programs to help Houstonians succeed! WorkTexas at Gallery Furniture aims at enhancing and developing the skills of the youth in our community and this is one of our initiatives that will help obtain diplomas and certificates that will help in career advancement. Programs will include a High School/Vocational School, HR Resources, Job Search Assistance, Mental Health Service, and more to come!